Presseportal / Press portal
Im Presseportal der awikom gmbh finden Fachjournalisten aktuelle Pressemeldungen und druckfähiges Bildmaterial. Die Pressemeldungen sind zur Veröffentlichung in Fachzeitschriften oder für Online-Portale geeignet. Die meisten Meldungen sind 2-sprachig, deutsch und englisch.
Für Fachbeiträge, Anwenderbeiträge oder Whitepaper zu neusten Produkten oder Anwendungen aus der Industrie rufen Sie uns gerne an. Wir arbeiten für einige namhafte Unternehmen in der Region.
---
In the press portal of awikom gmbh, trade journalists can find the latest press releases and printable images. The press releases are suitable for publication in specialist journals or for online portals. Most press releases are available in two languages, German and English.
For technical articles, user articles or white papers on the latest products or applications from the industry, please call us. We work for some well-known companies in the region.
Übersicht unserer Leistungen Pressearbeit
/
Overview of our services for press work
Ihre Ansprechpartner / Your contact person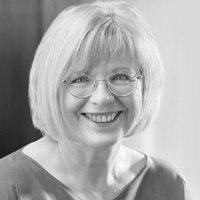 Verena Hladik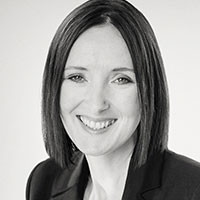 Barbara Schleper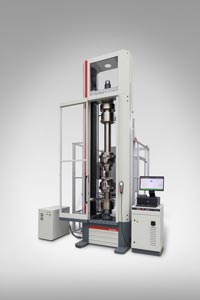 ZwickRoell, September 2021. Mechanische Eigenschaften von Faserverbundwerkstoffen werden für jede Beanspruchungsart mit speziell dafür entwickelten Prüfmethoden charakterisiert. Je [...] weiterlesen / continue reading »
top

Informationen rund um die Online-Pressekonferenz am 14. Oktober um 14 Uhr Danke für Ihr Interesse an ZwickRoell und wir [...] weiterlesen / continue reading »
top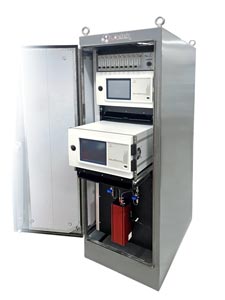 Michell, August 2021. Synthetische Diamanten lassen sich auf verschiedene Art und Weisen erzeugen. LDetek, der Experte für die [...] weiterlesen / continue reading »
top

ZwickRoell, August 2021. Die vollauto­matischen Härteprüfer der DuraVision G5-Serie decken neben den Verfahren Brinell, Vickers, Rockwell und Knoop [...] weiterlesen / continue reading »
top

WALTHAM, Massachusetts, Augustus 2021 – Thermo Fisher Scientific Inc., wereldleider op het gebied van dienende wetenschappen, heeft de [...] weiterlesen / continue reading »
top

WALTHAM, Mass., Agosto 2021 –Thermo Fisher Scientific Inc., el líder mundial en el servicio a la ciencia, anunció [...] weiterlesen / continue reading »
top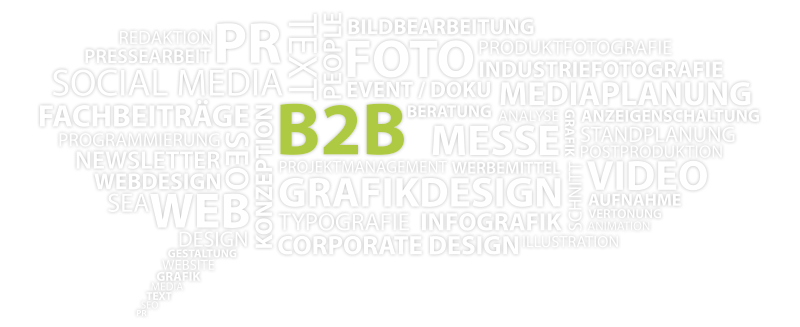 Wir sind eine inhabergeführte Kommunikationsagentur mit Sitz in Bensheim an der Bergstraße, spezialisiert auf Print- und Onlinekommunikation für technische Produkte und Dienst­leistungen. Zu unseren Leistungen zählen neben der Pressearbeit auch die Bereiche Corporate Design, Fotografie, Videoproduktion, Erklärvideos und Produktvideos, Content-Marketing, Online-Kommunikation, Social Media, Mediaplanung sowie Messe – klassisch oder virtuell.
---
We are an owner-managed communications agency based in Bensheim an der Bergstrasse, specializing in print and online communication for technical products and services. In addition to press work our services also include the areas of corporate design, photography, video production for products and services, explainer videos and product videos, content marketing, online communication, social media, media planning and trade show – classic or virtual.

Aktuelle Pressemeldungen unserer Kunden: / Current press releases of our customers:
Erfolgreiche Kommunikation basiert auf professionellen Texten. Wir stehen für eine kompetente und zielgerichtete Redaktion in jedem Medium. Unabhängig ob im Printbereich als Anwenderbeitrag, Fachaufsatz, White Paper, Pressemitteilung, Newsletter oder online mit suchmaschinenoptimierten Webtexten. Mit technischer Kompetenz und maßgeschneiderten Kommunikationsplänen bringen wir Ihre Botschaft an die Zielgruppe. Dabei nutzen wir neben den klassischen Kommunikationskanälen auch themenrelevante soziale Medien, wie Facebook, LinkedIn oder Blogs.
Bitte sprechen Sie uns an:
Verena Hladik
,
Barbara Schleper
---
Successful communication is based on professional texts. We stand for competent and targeted editing in any medium. Whether in print as a user article, technical essay, white paper, press release, newsletter or online with search engine optimized web texts. With technical expertise and customized communication plans, we get your message across to the target group. In addition to the classic communication channels, we also use topic-relevant social media such as Facebook, LinkedIn or blogs.
Please contact us:
Verena Hladik
,
Barbara Schleper